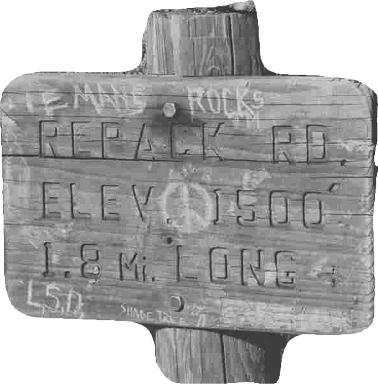 Check out
Charlie Kelly's mountain bike history page
. It's a mother lode of old-time mountain-bike historical photos and stories.
Plus if you poke around there long enough you can find some sexy (and not-so-sexy) photos of cindy whitehead. If you haven't wasted enough time there already, check out the subtle
really weird bikes
link. I think the Bodysail is my favorite bad idea there, and there are some other pretty bad ideas, the surf bike, the side-by-side tandem, etc. Farewell, fine afternoon.